At City Base, enjoy everything from White Castle sliders to delicious, gourmet popcorn. Also, enjoy ice cold beer and specialty drinks.
City Base is proud to present the highest resolution offered in D-Cinema. Most theaters offer 2K product, but City Base will provide 4K - twice the resolution!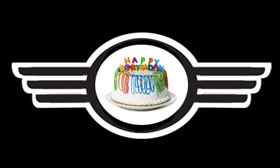 Make your event special by having it at City Base Cinema! We offer a large arcade, comfortable seating, great presentation, and many other options to make your event memorable.